Our Story
Copperleaf was founded in 2000. From the beginning, we have been passionate about helping those who manage critical infrastructure improve their investment decision-making and planning processes. Great decisions create value by improving safety, reliability, profitability, and social responsibility—allowing organizations to do the right things for all the right reasons.
We help the world's leading organizations decide where and when to invest in their businesses to manage risk, deliver against performance expectations, achieve their strategic objectives, and maximize value.
Our Vision
They say change is the only constant. The ability to embrace change through confident and timely decision-making separates organizations that succeed from those destined to struggle. By choosing the right opportunities, mitigating risk effectively, and investing for maximum business value, successful organizations maximize their potential.
That's where Copperleaf comes in—our vision is to transform how the world sees value. Copperleaf helps clients define value in their own terms, in a way that helps them make well-informed decisions that deliver against strategic goals. The insights and solutions we offer help organizations make the best decisions about how, where, and when to allocate limited resources and create optimal plans for the future.
Our Strategy
We're inspired by our clients and our place in the world. As a part of our ongoing evolution, we are futurists with the tools to make changes for the better and investments that return. We're committed to providing extraordinary experiences—shaped by people who care deeply, products that deliver exceptional value, and partnerships that stand the test of time. This commitment pushes us to build a strong community, lead the industry through innovation, and continue to grow our impact around the world.
Awards & Recognition
We're proud to be recognized for our accomplishments by some of the most influential publications and organizations around the world.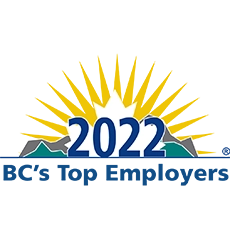 Copperleaf named one of BC's Top Employers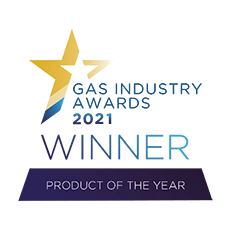 The Copperleaf Decision Analytics Solution wins Product of the Year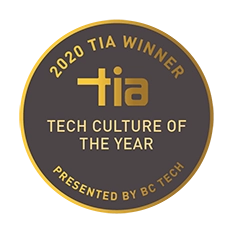 Copperleaf wins Tech Culture of the Year Award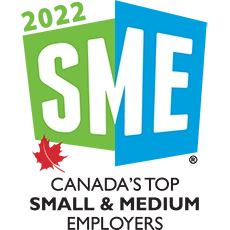 Copperleaf named one of Canada's Top Small & Medium Employers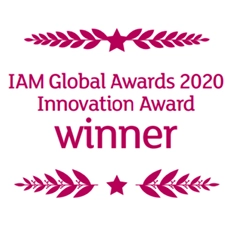 Copperleaf and our client National Grid Electricity Transmission win the Innovation Award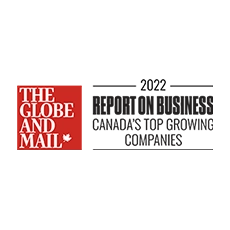 Copperleaf makes The Globe and Mail's ranking of Canada's Top Growing Companies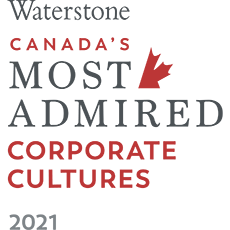 Copperleaf Named One of Canada's Most Admired™ Corporate Cultures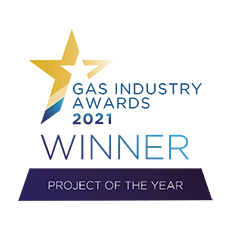 Copperleaf and our client National Grid Gas Transmission win Project of the Year
Copperleaf Newsroom
Get all the latest company news and connect with our media team.