Have you ever felt uneasy about the risks posed by your aging infrastructure? Do you understand how different levels of investment will impact risk?
Proactively manage risk exposure
Copperleaf® helps organizations accurately predict sustainment needs and plan proactive interventions to manage the business to an agreed risk profile. Our software enables asset managers to:
Leverage available asset information to model risk and how it changes over time
Balance asset sustainment investments with potential growth/strategic investments
Identify which investments to defer when there are funding or cash flow constraints
Create, analyze, and compare asset sustainment strategies—to make informed decisions that maximize value while proactively managing risk
Planning for the long term
The discipline of asset management has a fundamental role to play in helping meet the needs of society—today and in the future. Now more than ever, it's vital for companies managing critical infrastructure to ensure they make the highest-value investment decisions to ensure the long-term sustainability of assets that are essential to our everyday lives.
In this video, asset managers from Network Rail, National Grid, and Northumbrian Water discuss how the Copperleaf Decision Analytics Solution is helping them make the right investments at the right time and demonstrate value for money from investments more accurately.
Adopted by Industry Leaders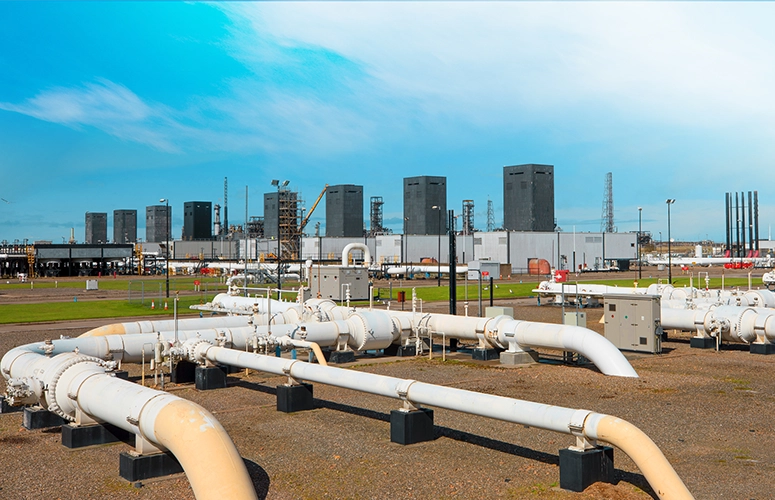 Integrated AIPM process at National Grid Gas Transmission
National Grid Gas Transmission (NGGT) owns and operates the high-pressure gas transmission network in Great Britain. The Copperleaf solution will help NGGT deliver its business plan as cost-effectively as possible, contributing to a 4% efficiency on capital expenditure, saving £11 million per year.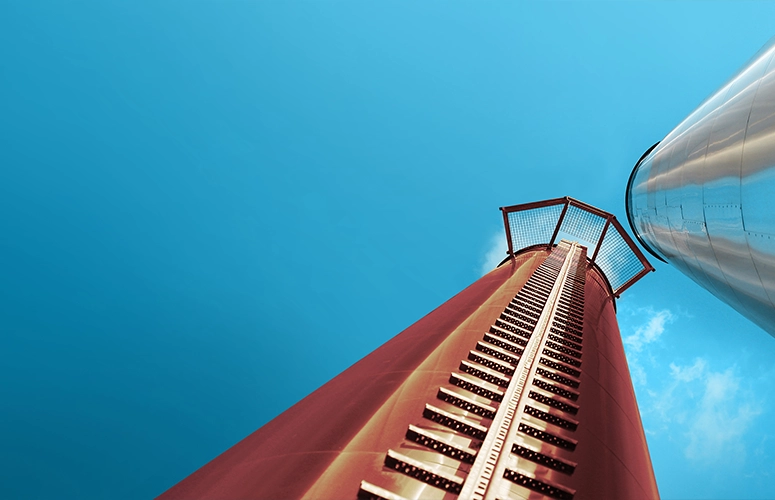 Best practices for capital planning excellence
A multinational midstream company implemented the Copperleaf Decision Analytics Solution as part of an enterprise-wide asset management transformation. Capital planning excellence has enabled the organization to streamline operations and transform its decision-making processes to realize 15% more value from its investment portfolios and secure a 30% increase in maintenance capital spend.
Our Product Suite
Copperleaf's scalable enterprise software solution can grow with you as your business needs evolve. It integrates seamlessly with your existing EAM, APM, ERP, GIS, and other systems for more efficient, data-driven decision-making.
Discover our client success stories
Organizations managing critical infrastructure trust Copperleaf to help them allocate their funds and resources towards the most valuable areas of their businesses.
This site is registered on
wpml.org
as a development site.