Driving the future of decision making—together
The Copperleaf® Community brings together clients, partners, and team members to learn from each other and share best practices to drive the future of decision-making. We collaborate extensively with our clients and forge strategic global partnerships to create smart solutions to real-world problems. It's a privilege to work with our clients and partners every day—leveraging their industry knowledge and expertise to transform how the world sees value.
Watch this video to see what it's all about.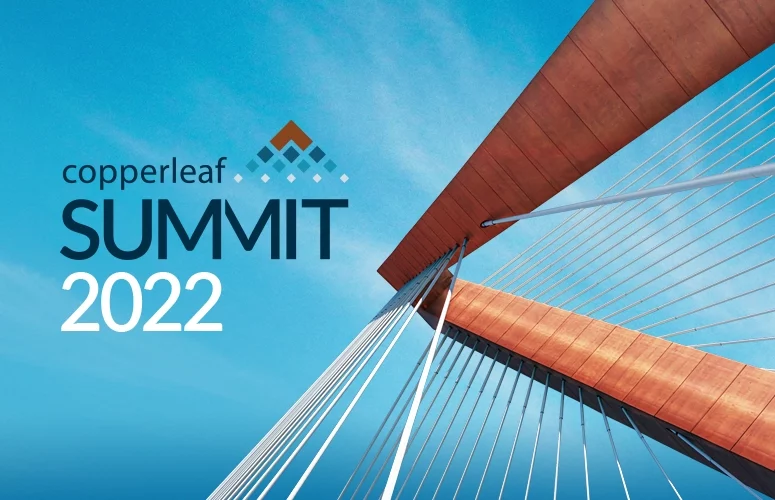 Copperleaf Summits
Each year, Copperleaf alternates between one global and three regional Summit events.
The 2022 Copperleaf Summit was a global virtual event that included educational sessions, roundtables, and peer-to-peer discussions on a variety of topics, including trends and opportunities in decision analytics, Asset Investment Planning and Management (AIPM), the ISO 55000 asset management standard, and more. These events are one of many ways we connect members of our Community—to network, share, learn, and help shape our product roadmaps into the future.
Regional & Virtual Events
Copperleaf hosts a variety of regional Summit events, in-person AIPM Forums, and virtual working groups such as PIPES (Pipeline Investment Planning Excellence Sharing), to bring members of the Community together to discuss regional and sector-specific topics.
Learn more about our 2022 regional Summit events here:
This community experience is invaluable and a large part of what makes Copperleaf more than just a software vendor, but a true partner. I'm looking forward to being part of its continued evolution and growth.
I enjoy hearing about the Copperleaf roadmap and seeing how the product is evolving, but I get the most value in hearing real-world discussions and presentations on how Copperleaf is helping clients deliver their asset management objectives.
Being exposed to innovative ideas that are going to make a significant change to the way your business is going to make decisions around investing is what it's all about.
Learning about how others are using Copperleaf's solutions provides us with a unique opportunity to collaborate, refine our processes, and develop more efficiencies surrounding the capital budget.
The Summit helps us better leverage this powerful tool and implement best practices, giving us the opportunity to lead the industry we're in.
The dynamic format ensured that we had enough time during presentations and breaks to share thoughts on the challenges we all face, which was interesting and instructive!
Our experience with Copperleaf has been that they are very open and receptive to listening to new ideas. And, we see the value in that collaboration and teamwork.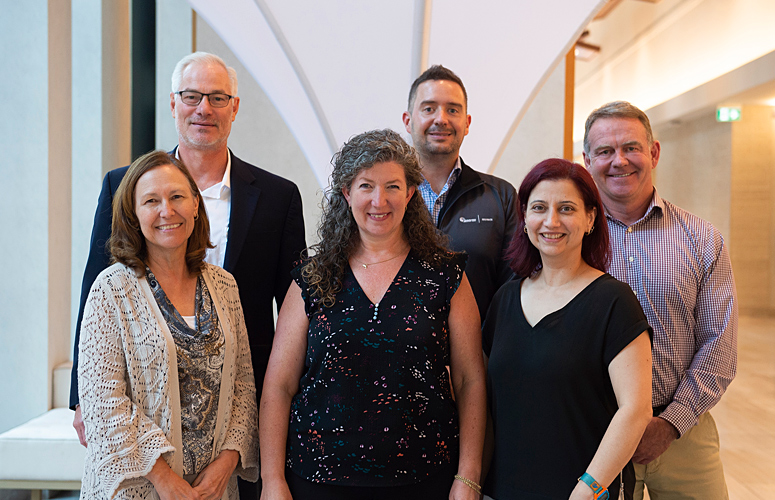 Copperleaf Community Advisory Board
Made up of volunteer members, the Board strives to foster knowledge sharing and best practices, develop ideas for information sharing, organize peer events, and partner with Copperleaf to shape the annual Summit to deliver the highest value to all members of the Community.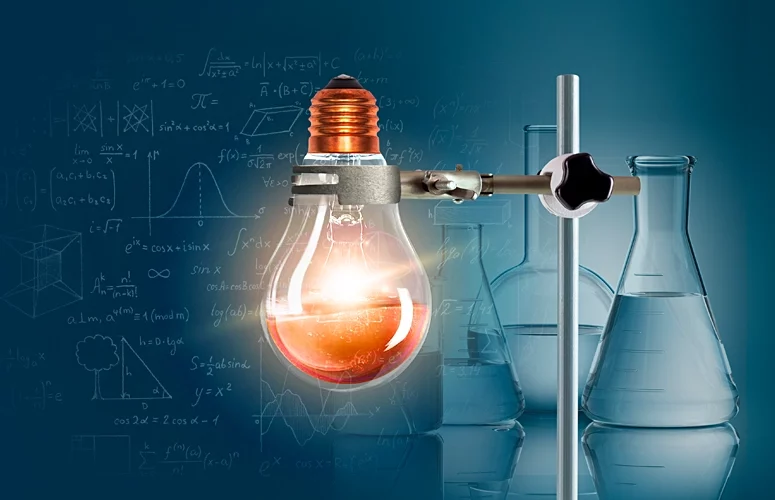 Copperleaf Labs: Innovating Together
Being part of Copperleaf Labs gives clients the chance to impact the future of decision-making and gain early insights from the tools we are testing. Our engaged community is also a means for new data-sharing programs. In the future, we plan to introduce new community asset modeling products to leverage our asset data to improve the operations of each of our individual clients, producing an even more powerful community network effect.
This site is registered on
wpml.org
as a development site.