With margins being squeezed by increasing competition, and investments in new technologies like 5G only beginning to produce returns, telecom companies are transforming the way they allocate capital.
Using advanced analytics, operators can run thousands of simulations to prioritize capital spend across a portfolio of projects, allowing for greater transparency and quicker decision making.
To recover and thrive, businesses must embed agility into the way they manage capital – driven by trusted data to enable predictability, and active governance to improve accountability through transparent communication.
As the pressure for environmental sustainability builds, telcos need to begin embedding sustainability issues into their everyday business decisions in a structured, comprehensive way.
Decision Analytics in Telecom
No other capital-intensive industry contends with the sheer volume and variety of decisions—or the intense rate of technology and market change—that Communication Service Providers, Network Operators, and Infrastructure Providers face today. In addition to the thousands of programs already underway, new technologies are enabling an infinite number of new, potentially lucrative use cases and business models. But as the number of investment opportunities skyrockets, so does the complexity of decision-making. To thrive in this environment, telecom companies must embrace change and strike the right balance between cost-effectively managing business-as-usual activities and investing for future growth.
How can you be confident you're making the best decisions that deliver the greatest value and drive your strategic goals?
Copperleaf® has a significant role to play in helping telecom companies successfully navigate these challenges. We help organizations decide what to do when they don't have enough money or resources to do it all. By developing frameworks to evaluate all investment options on equal footing, we enable our clients to make trade-offs between dissimilar projects and understand how they contribute to short- or long-term goals.
Maximize Return on Invested Capital
Increase capital efficiency by selecting the right investments and executing them at the right time.
Improve Planning Efficiency
Free up time from the mechanics of planning to address bigger strategic questions and focus on executional excellence.
Proactively Manage Risk Exposure
Explore how different levels of investment impact risk to build a robust, defensible plan.
Execute Corporate Strategy
Align investments with your strategic goals, including financial, operational, ESG, and other targets.
Proven Solution Delivers High ROI
Every Copperleaf client has achieved 100% return on their investment within their first planning cycle—and every organization that has implemented our solution continues to use it successfully today. Measurable results include:
5%
increase in capital efficiency
30%
reduction in risk exposure
50%
reduction in planning time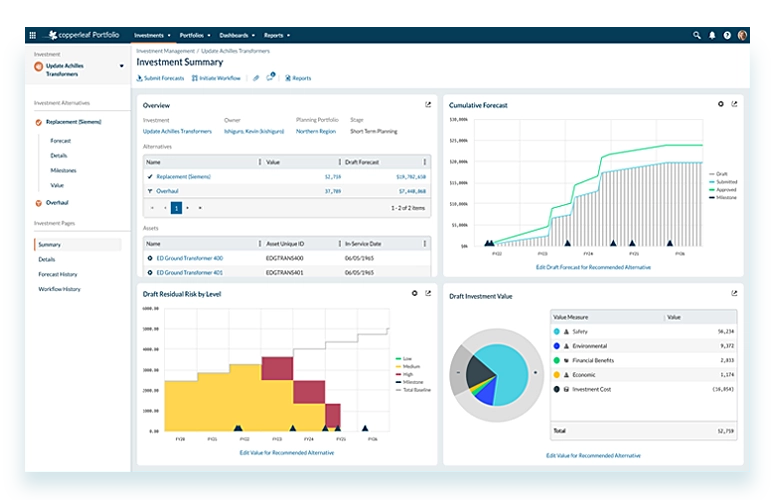 Create optimal investment plans to drive your strategic goals
Delivering the highest value means doing the right projects at the right time. This is no easy task for organizations that deal with hundreds of potential investment options, with multiple alternatives and start dates to consider.
Copperleaf's AI-powered optimization can evaluate the vast number of possibilities and identify the optimal plan within minutes. Sensitivity analysis can easily be performed to explore the impact of different funding, timing, and resource constraints on value and risk, and build a realistic, deliverable plan to achieve your strategic goals.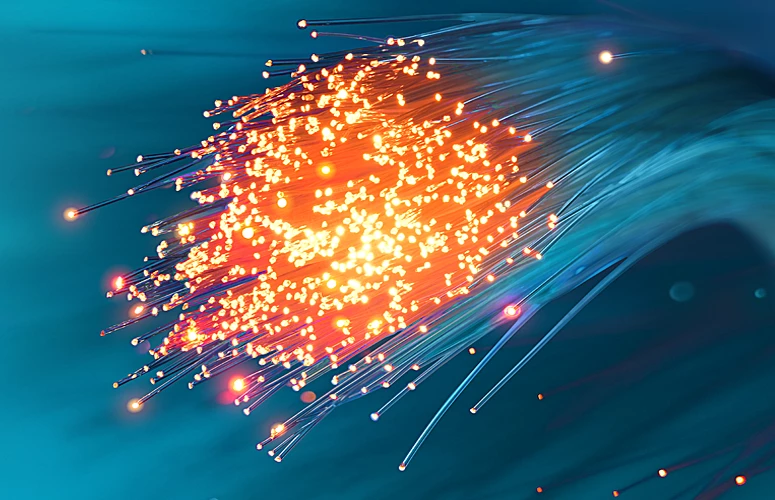 Proactively manage and mitigate operational risks
Many organizations in the telecom industry struggle to forecast sustainment needs across the diverse asset types that exist within their networks. Copperleaf can help your organization forecast and optimize asset performance for the next one to one hundred years by calculating the risk, cost, and value over time for each asset and optimal intervention dates. This allows asset managers to create the best sustainment strategy while accounting for all business constraints.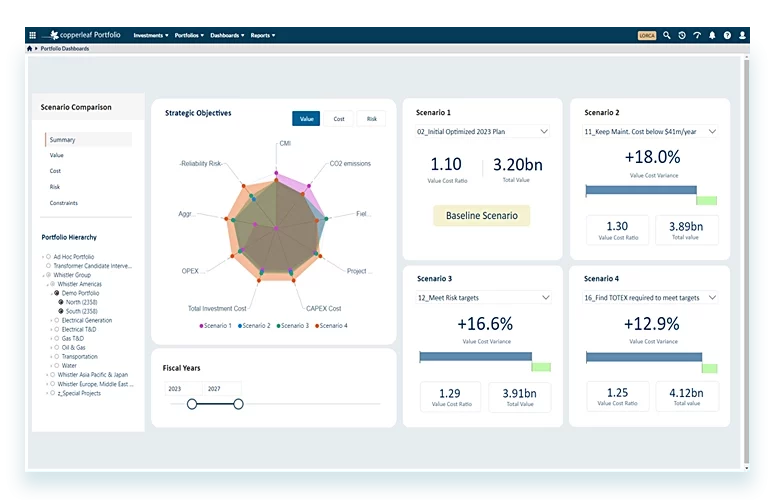 Plan with agility in a dynamic environment
As the business environment changes, new tactical and strategic priorities emerge. Copperleaf makes it easy to quickly run what-if analyses to explore various investment strategies, build consensus, and align investment decisions with new strategic priorities.
Copperleaf enables a continuous planning process by highlighting variances between planned and actual performance. No matter what twists and turns arise during execution, you'll be able to re-optimize plans, communicate and defend any changes to stakeholders, and adapt quickly to maintain optimal business performance.
Drive your ESG strategy
Copperleaf helps organizations turn aspirational ESG objectives into action by offering a practical way to incorporate ESG metrics into everyday decision making. By expanding your assessment of project value to include impacts on ESG, you'll be able to:
Understand how each investment contributes to ESG performance
Build plans that meet short- and long-term commitments
Make trade-off decisions that balance business-as-usual and ESG goals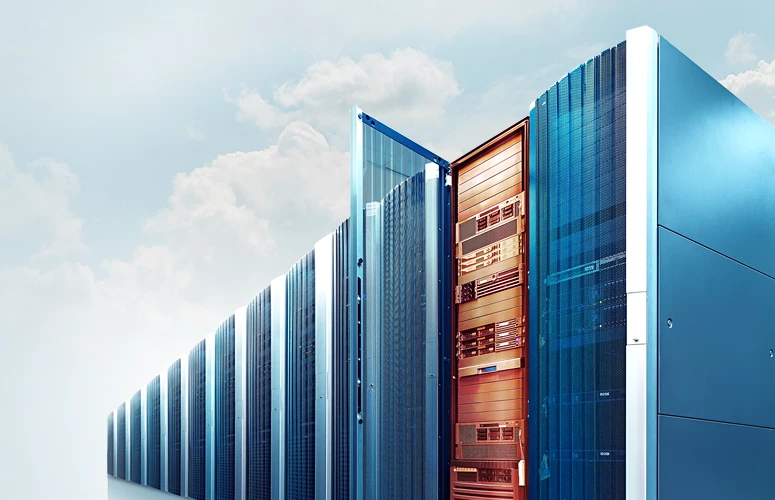 Eliminate barriers to decision making
Through discussions with many of the world's largest telecom providers and infracos, Copperleaf identified the biggest capital planning challenges telecom companies face today. Download this white paper to learn how we can help break down these barriers so organizations can:
Manage investment decision-making complexity
Balance investment between risk management and growth projects
Adapt and justify capital plans quickly and accurately
Improve communication and reduce siloed decision making
Our Product Suite
Copperleaf's scalable enterprise software solution can grow with you as your business needs evolve. It integrates seamlessly with existing EAM, APM, ERP, GIS, and other systems for more efficient, data-driven decision-making.