Introducing Copperleaf Labs: An Opportunity to Shape the Future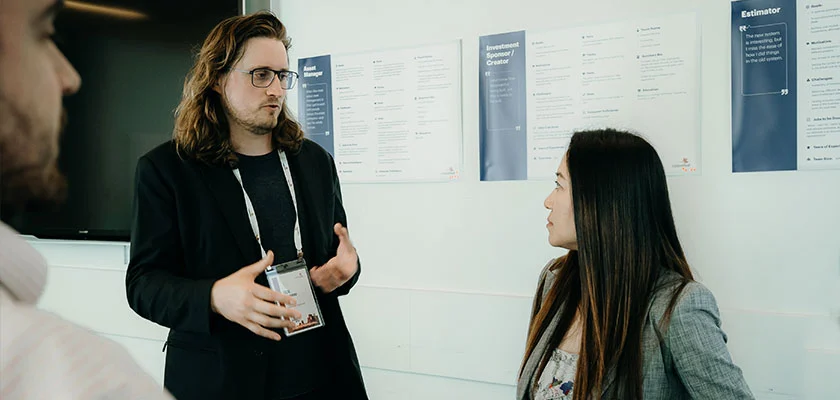 We are excited to introduce Copperleaf Labs, a partnership program that enables Copperleaf clients from around the world to collaborate with our teams on new product initiatives.
For the last two decades, Copperleaf has collaborated with numerous clients on the development of our Decision Analytics software suite. As we have grown, the importance of maintaining strong relationships and receiving direct input from clients in our product development has not changed. In fact, we believe client engagement is absolutely vital to our ability to deliver the best possible solutions that add value to organizations globally.
We're now putting some structure around that collaboration to make the process even more effective. Bringing together a community of inspired innovators, Copperleaf Labs provides a formal channel for clients to provide input on new features, functionality, and products in the Copperleaf suite.
Participants choose how much time they'd like to spend with us and involvement can take many forms—from brainstorming ideas, to testing prototypes, to providing input throughout the entire design journey. We promise to make it interesting and appreciate every minute!
Being part of Copperleaf Labs gives clients the chance to impact the future of decision-making, shape solutions, and gain early insights from the tools we are testing. As a fundamental element of the overall Copperleaf Experience, Copperleaf Labs will translate client feedback into even better solutions for their organizations.
If you're a client interested in helping push the boundaries in decision analytics while creating a better set of solutions for your own organization, please register here.