National Grid Partners Makes Strategic Investment in Copperleaf
National Grid Partners (NGP), the investment and innovation arm of National Grid, is the utility industry's first Silicon Valley-based venture capital and innovation firm. One of NGP's mandates is to invest in high-growth companies with disruptive technologies that can help National Grid better perform its core operations and play a role in the global disruption of the energy sector. As a dynamic and disruptive innovator, and a global leader in decision analytics solutions for utilities, Copperleaf® is perfectly aligned with NGP's mandate.
In June 2019, we announced the completion of a $10 million USD strategic investment from NGP and welcomed Andre Turenne, Director of Corporate Venture Capital at NGP, to the Copperleaf Board of Directors. Andre commented:
National Grid Partners has a dual investment mandate: we invest in companies that are strategically important to National Grid, but we also invest in companies that are financially strong, that have high growth and strong management teams, and that financial investors would also invest in. That dual mandate is important to us and Copperleaf is a perfect example of a company that fits that description.
We're excited to partner with National Grid because we are focused on bringing science to the art of decision making and National Grid has deep experience in making investment decisions across billions of dollars of critical infrastructure assets—and the data to back up that experience. By combining our expertise, we can learn a lot from each other, advance decision making in the energy sector, and accelerate our innovative market-leading solutions. In fact, we are already working with National Grid across several lines of business in both the US and the UK, and we are collaborating on some exciting new things, including the development of a unique circuit optimization capability for transmission.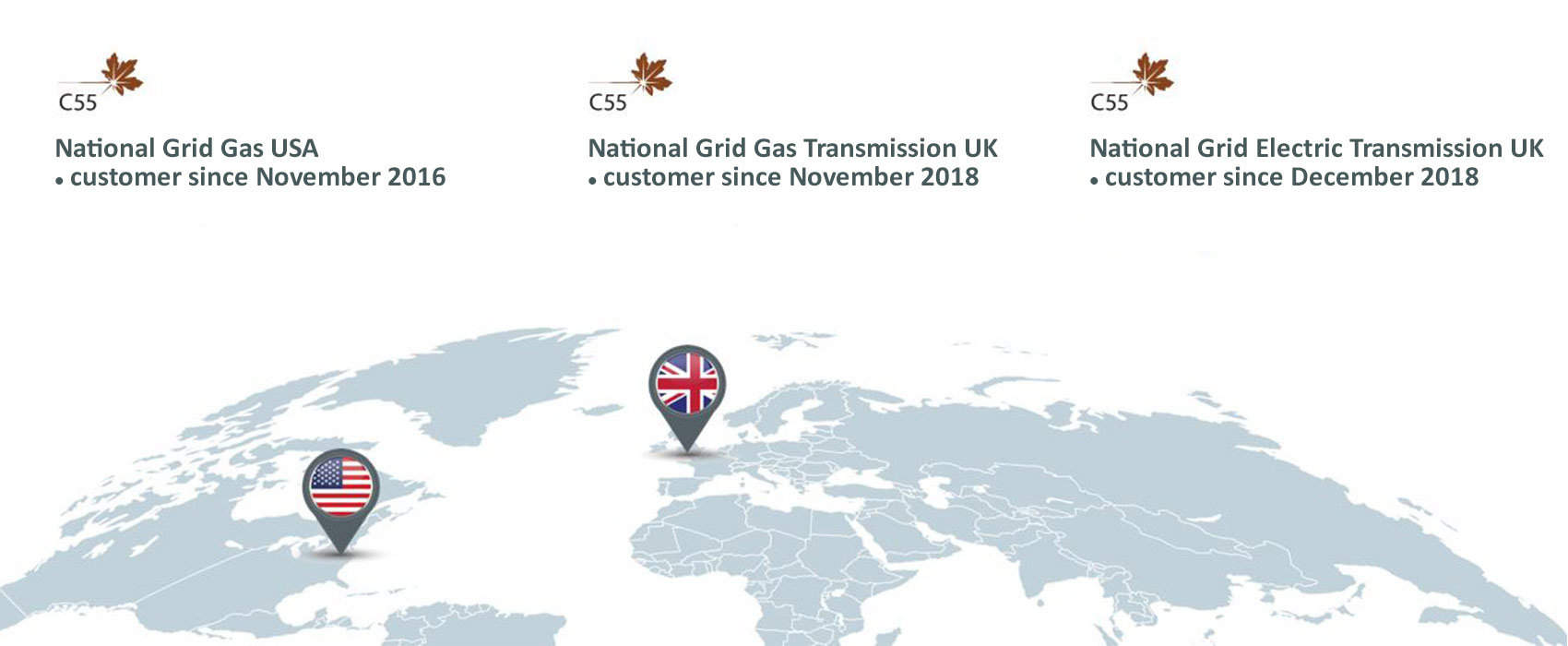 National Grid also brings with them a partner network of experts in the energy space, making them an ideal strategic partner for us. We believe that together, we can really move the industry forward.
Watch the video to learn more about this strategic partnership.
---
The Copperleaf Decision Analytics solution is currently being used in three of National Grid's business units in the United States and the United Kingdom to enhance decision making and support strategic asset investment planning and portfolio optimization. Learn more about our work with National Grid.